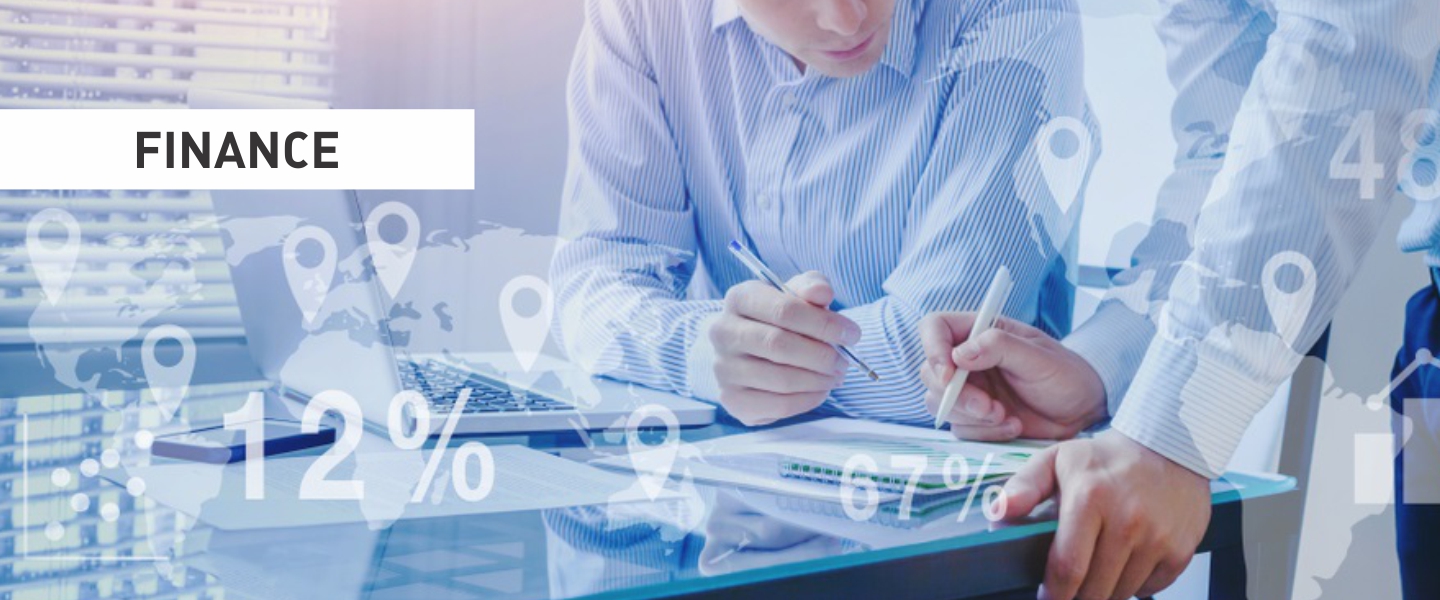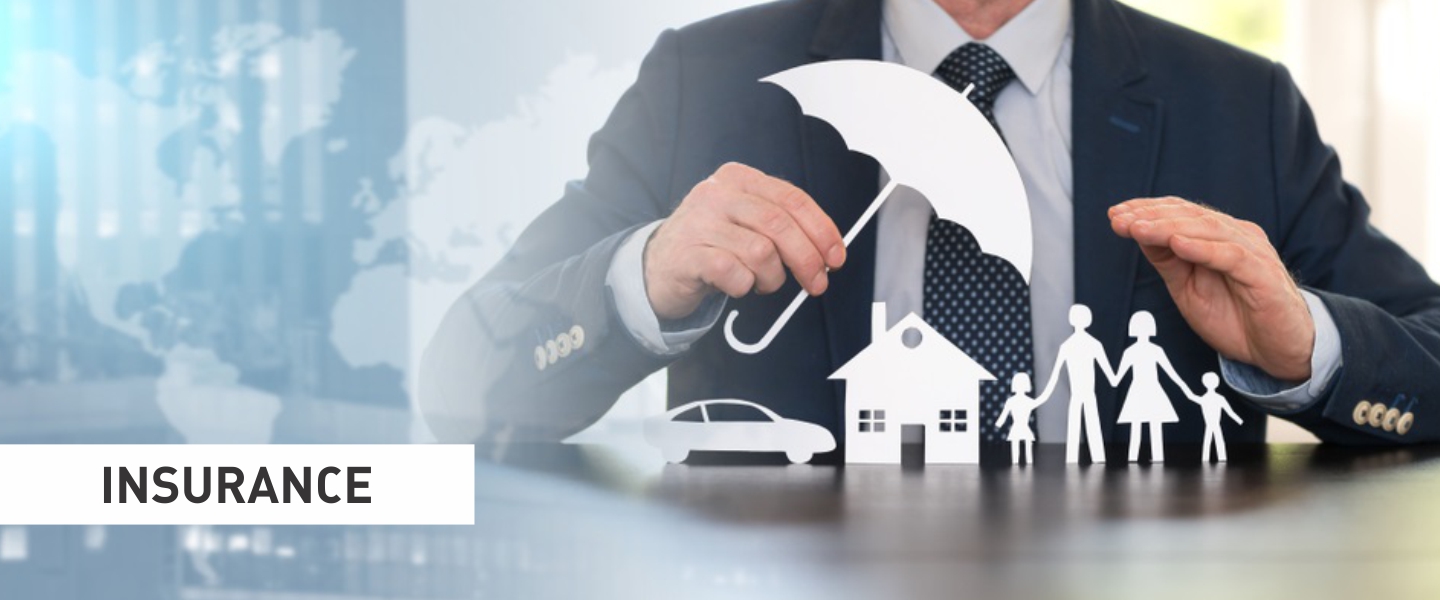 Our mission has always been to make buying a vehicle easy, and we feel the same about financing. We'll do our best to make the process as easy and painless as possible.
Here's what makes financing with us different:
IT'S QUICK - most decisions come back in minutes
IT'S TRANSPARENT - if approved, choose the available offer that suits you best
THERE ARE NO OBLIGATIONS - if you can find better financing elsewhere, you have three days to change it, penalty free
WE'RE HERE FOR YOU - our friendly associates can help
Please get in touch with us at the following details:
We put trust at the core of every deal

There's a solution for you
We work with leading financial institutions to give our customers competitive options.

Helpful sales consultants are always on hand
Our sales consultants are ready to answer your questions and help you through the process.

Honest, Straightforward Service
We're serious about helping you find the right solution.

Choose the right Vehicle for you
This is kind of a big deal, as you'll probably own your Vehicle for at least a few years.

Complete an application
Know your budget and down payment? Great. This should only take a few minutes.

Select your offer
Finance with Wasan, if approved or go with your own finance source. The choice is yours.