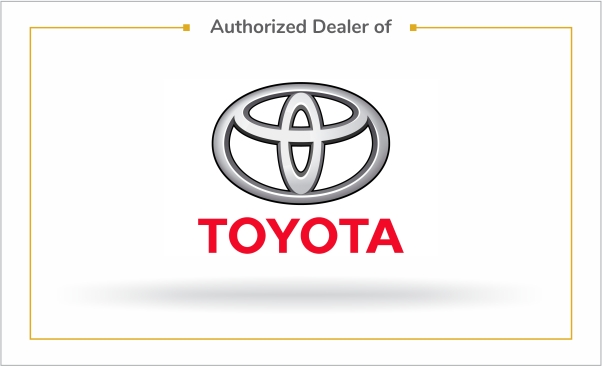 Wasan Toyota is an Authorized Dealer for Toyota Kirloskar Motors, since 1999 and has achieved an ISO 14001 Certification.
We are enhancing lifestyle by delivering the world's most Trusted Brand and Service. Our objective is to place customer satisfaction first, Integrating sales with service and service parts in a single convenient location, we contribute to speedy and efficient service, allowing customers to experience the convenience and pleasure of owning Toyota Automobile.
Achievements
ISO 14001 Achievement.
Toyota Customer Marketing standard achieved 98.5%.
Part Kaizen Marathon presentation Award.
Sustain TSM Standard since two years above 95%.
Technician Skill Contest Winners.
All India Sales Skill Contest Winner in 2007.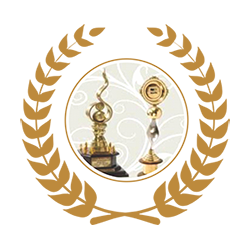 Awards
| | |
| --- | --- |
| 2004 | All India Customer Service Award in 2004. |
| 2005 | Best Warranty Performance Award in 2005. |
| 2007 | Star Award for Customer Service in 2007. |
| 2008 | Crown Award for Sales & Service in 2008. |
| 2009 | Mumbai Single Crown Sales Award in 2009. |
| 2011 | Service Star Award, Sales Crown Award, Customer First Activity National Award ( All India) in 2011. |
| 2012 | Single Crown Award Sales & Service in 2012. |
| | Single Star Award Service 2012. |
| 2013 | Single Crown Award Sales & Service in 2013. |
| | Single Star Award Service 2013. |
| 2014 | Runner-up Zonal Skill contest Service Advisor category 2014. |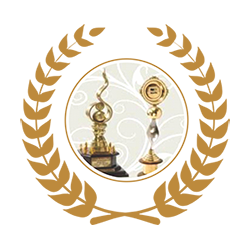 Our Sales & Service Network
Wasan Toyota, Navi Mumbai





Sale / Purchase Used Cars