We only sell the best. See how we choose our Vehicles.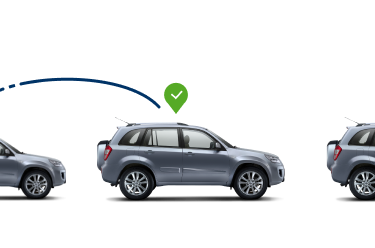 Millions of Vehicles are ruled out by our vetting process. We never sell Vehicles with flood damage, frame damage or salvage history.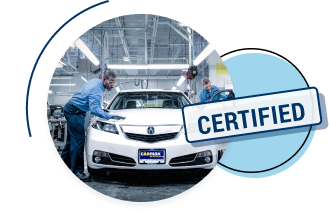 Each vehicle must pass with multiple inspections, ensuring our highest standards are met. Some Vehicles have open safety recalls.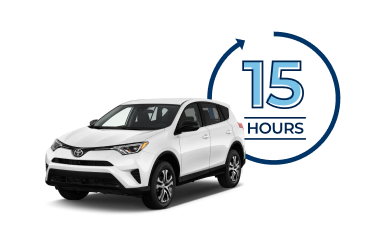 We spend an average of 15 hours on every Vehicle, fixing dings, replacing worn parts and deep cleaning the interior.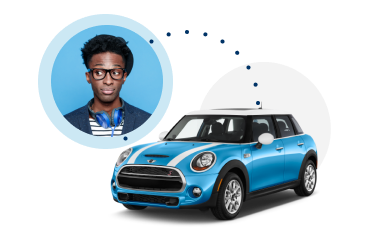 With 40,000+ Wasan Quality Certified Vehicles to choose from, there's a perfect match for your budget and life.
Our guarantees don't end when you get the keys.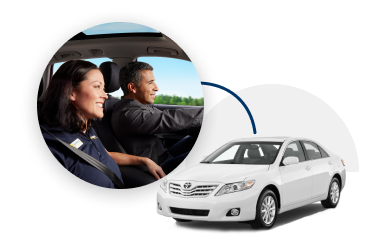 You should be totally confident in your Vehicle, so you can always test drive before you buy at Wasan.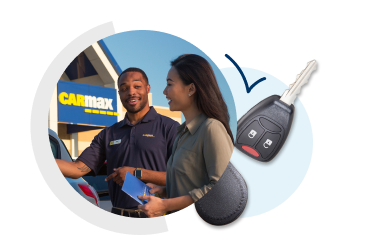 Whichever Vehicle you choose, it comes with a limited warranty.* All of your Vehicle's important systems, hundreds of parts inside and out, are covered.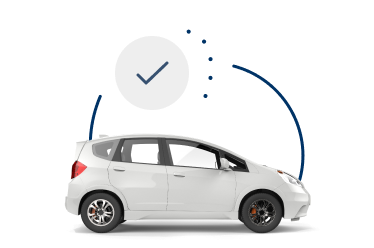 All Vehicles can have unexpected repairs. With our optional care center extended service plans, you'll be covered - and get roadside assistance - for years.